456 ENGLISH-SPEAKING TALENTS FROM AROUND THE WORLD FOR SQUID GAME: THE CHALLENGE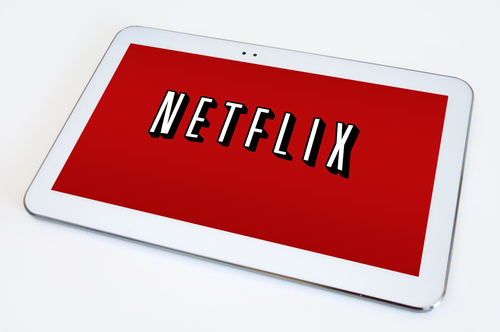 Hombre y mujer 21 - 100 años, Todas las regiones
PAGADO ABIERTO
Producer: Netflix
Project Type: Reality Show
Title: Squid Game: The Challenge
You've seen the drama, now it's your chance to take part in Netflix's biggest ever social experiment! This supersized unscripted show turns the scripted world of the drama into reality. Real-life players will be immersed in the iconic Squid Game universe and will never know what's coming next. Here they'll compete in a series of heart-stopping games in order to become the sole survivor* and walk away with a life-changing cash prize.
With a fortune up for grabs, who will be an ally, who will you trust, and who will you betray in this ultimate test of character?
*Please note: Win or lose, all players will leave unscathed. But if you win, you win big!
Details
- Location: Global Application
- Date: 2023
- Payment: USD 4,56 Million
If you are interested, please register in the link Form.
Termina: 31-07-2022